Jun 13, 2010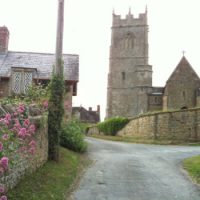 Tip 29 – Nothing Happens Until Ideas Turn Into Actions.
On yet another warm sunny summer afternoon, Joe took Ian to the pretty little village of Coleshill in Oxfordshire on the edge of the Cotswolds.
This quaint archetypal English village with its ancient church overlooking the village green lies on top of a small hill that hides a fascinating secret.
Beneath the hill lies the secret WW2 bunker of Winston Churchill – the place the British Government had planned to run the country from if the Germans had landed on British soil. Once a year the old tunnels are opened for a guided tour.
You can listen to the podcast and browse the photos below.
iPhone visitors – Listen to the podcast HERE

[fb_like]
This Tip is featured in our Audio Book
Tip Tours Volume 1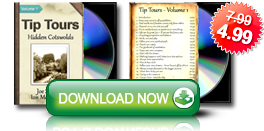 Read all 100 Tips at your leisure>>>