Jun 28, 2010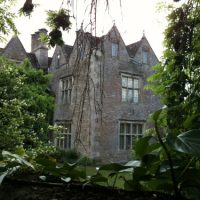 Tip 61 – Living in the moment.
Kelmscott is somewhere very special.
So hidden away in the Cotswolds that few people ever visit the village it is totally unspoilt and a rural idyll.
It's full of ancient Cotswold stone walls and hidden corners where William Morris chose to live his life in the old Kelmscott Manor house.
A few yards from the banks of the River Thames it boasts a true hidden gem of a pub – The Plough Inn.
This is olde England at its best.
You can listen to the podcast and browse the photos below.
iPhone visitors – Listen to the podcast HERE

[fb_like]
This Tip is featured in our Audio Book
Tip Tours Volume 1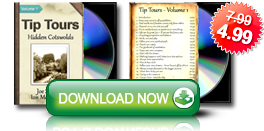 Read all 100 tips at your leisure>>>