Jun 9, 2010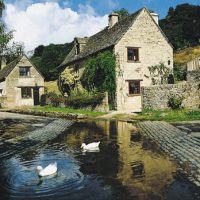 Welcome to Tip Tours.
This is our first post and we hope you like what you find as you explore this special website.
We put this site together in order to share our stories and to inspire you as you travel on your own journey through life on the road to your own total life fulfilment.
Every week we will be going to a new location where we will record best-selling author Joe St Clair talking about very special and very inspirational places. We will describe to you where we are and all about the scenery around us. We'll also tell you why each location is so special and how it can stimulate all of us with tips on how to lead a wonderful and fulfilling life.
If you know of somewhere special that inspires you, or would like to suggest a place that we could visit,  then please leave us a comment below.
Enjoy the journey with us.
Ian and Joe.
[fb_like]
Joe's Tips are featured in our Audio Book
Tip Tours Volume 1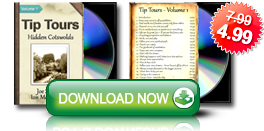 Read all 100 Tips at your leisure>>>