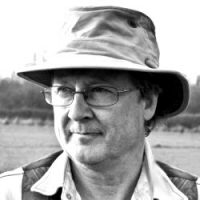 Joe St Clair
Joe St Clair is a freelance writer and life coach that is passionate about helping ordinary people make extraordinary changes to their life in order to achieve their dreams.
With a backgound of over 20 years as a Management Consultant Joe has worked in the boardrooms of some of the largest organisations in the world helping them succeed by developing the capability and potential of their greatest assets – their employees.
In addition to his work in management consultancy Joe runs his own successful life-coaching business which focuses on helping individuals achieve their life goals.
Joe is also an established freelance writer who has written hundreds of articles for leading business and lifestyle magazines.
Connect with Joe:
Publications include: