Jun 20, 2010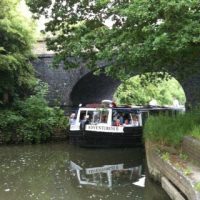 Tip 90 – Learn to Love Change.
On yet another warm sunny summer afternoon, Joe took Ian to St John's Lock which is just outside the village of Lechladein the Cotswolds.
Here in this beautiful tranquil spot you can relax beside the last lock on the River Thamesbeside the stone statue of Old Father Thames himself.
In the background you can hear the gentle splashing of ducks and other water birds and the occasional painted barge as it works its way through the old lock gates.
If you fancy a drink then a stone's throw from this picturesque spot on the river is the legendary Trout Inn with one of the most wonderful pub gardens in the UK.
You can listen to the podcast and browse the photos below.
iPhone visitors – Listen to the podcast HERE

[fb_like]
This Tip is featured in our Audio Book
Tip Tours Volume 1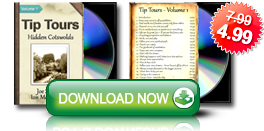 Read all 100 Tips at your leisure>>>